Arktikum (and the culture pass)
We visited three museums in Rovaniemi, one of them because we knew about it and were interested in it and two of them because of the 
culture pass
.
If you visit in January, 
museums are great
 because you find out so much more about the place and at the same time you keep warm for an hour or so – win win!
The biggest museum is the 
Arktikum
, which is organised on multiple floors and tells you everything about the arctic regions: from the rising of civilisation to the effects of climate change. It's really interesting and it has a few interactive parts that make it even more engaging: you can walk into a simil-igloo and feel the cold of the wind, but also just lay down on an incredibly comfy chair and see the spectacular show of the northern lights (on a video, of course). Overall 
highly recommended.
For 20€ (only 5€ more than the price for the single museum) you can get the 
culture pass
 and also visit 
Pilke
 and 
Korundi
.
The first one, is a lot smaller (just one floor), but completely interactive and about forests, deforestation and energy in general. The latter is all about modern art and local artists, definitely for you if you like edgy exhibitions – just like us.
Sunset on the Lumberjack's Candle Bridge
This is a free unmissable highlight for your trip to Rovaniemi. If you visit during winter months, days are quite short from a sunlight point of view. This isn't the best for some reasons, but it gives you the chance of seeing amazing sunrises and sunsets without having to wake up too early or wait too long at night – silver lining ey!
Anyway, spending half an hour on the Koskenranta road, just on the riverside, and see the sun through the lumberjack's candle and railway bridge is so peaceful and romantic. It also makes a great spot for some insta snaps – just saying.
Santa's Village
We are not going to lie, the 
Santa Claus Holiday Village
is pretty touristy and expensive, but nevertheless it is such a 
magical place
 which is definitely worth a visit.
There are two different buses that can bring you there from town (we started from Hostel Koti Cafe) and the journey takes less than 20 minutes. We went straight to Santa's Office and queued for a picture with him (he was honestly so funny, he made a few jokes about the Royal Mail and then took a shiny pic with us). In hindsight, it wasn't worth queueing at the beginning of the day because when we came back a couple of times there were only two or three people in line. Long story short: don't be an eager beaver like we were!
You can get a map of the place at the tourist information, and you'll see that there are a bunch of activities to do around the village. We tried and visit most of them from the outside, but we only ended up doing a few as it was quite costly and we didn't even have kids with us to justify splashing all that cash.
Prices are on average between 
20€-30€ per person per activity
, we wanted to have a drink at the ice-bar within the 
snowman world
 because it looked pretty amazing, but it was 28€ each just to walk in the place – without even a drink, so we left it.
The husky farm seemed a bit too pricey too, as you'd have to pay 10€ just to get in the farm and see the huskies. With a 30€ addition (per person!) you could get a ride on the sleigh.
We ended up doing 1KM on a reindeer sleigh for the not-so-modest price of 28€ each. Definitely not a young-professional budget, but it was actually so nice and an experience we will remember.
Something we didn't do – but I would have done if it was on – is the Mrs Santa Claus experience which is supposed to be more kids' oriented and allows you to bake with her, see some shows and so on. 28€ again, but at least with 45 minutes investment.
On top of all these activities, there are some free things you can do, just walking around the buildings which are looked after in details and walk through the arctic circle line! (They managed to monetise that too as you can have a printed 4.50€ certificate that says you crossed the line on that day).
Food isn't the best, to be honest, there are a few places around the main complex where you can have pizza and burgers, but nothing special. From a gluten-free point of view as well, there is very little. A few cakes and cheese – but nothing more. The place we liked the most was the Santa's Salmon Place, where you can have (surprise surprise) salmon that has been cooked just in front of you5 on the fire, squeaky cheese and a cake.
Last but not least, the post office was one of our favourite parts! You can walk in and send a postcard to your loved ones with the official Santa Claus stamp – I know, exciting, right? No need to say, that makes a nice souvenir if you do not want to spend the minimum 15€ for everything cute around the shops.
Northern Lights
Although two years in a row we didn't get the chance to see them, this has to be one of the attractions for Rovaniemi.
We were talking to some people at the Safartica shop, and they managed to see plenty of lights the night before we arrived (unlucky!).
In Iceland, we tried to find a remote space with our rental car but unfortunately, it was too cloudy to see any. In here, the only option would have been to pay for one of the northern lights safari or to stay at the Arctic Hotel – which looked incredible from outside and has windows straight in the forests.
You have to be lucky and find the right weather, but if you want to see them, it's worth investing £70-90 minimum for a group excursion.
Ring Santa's bell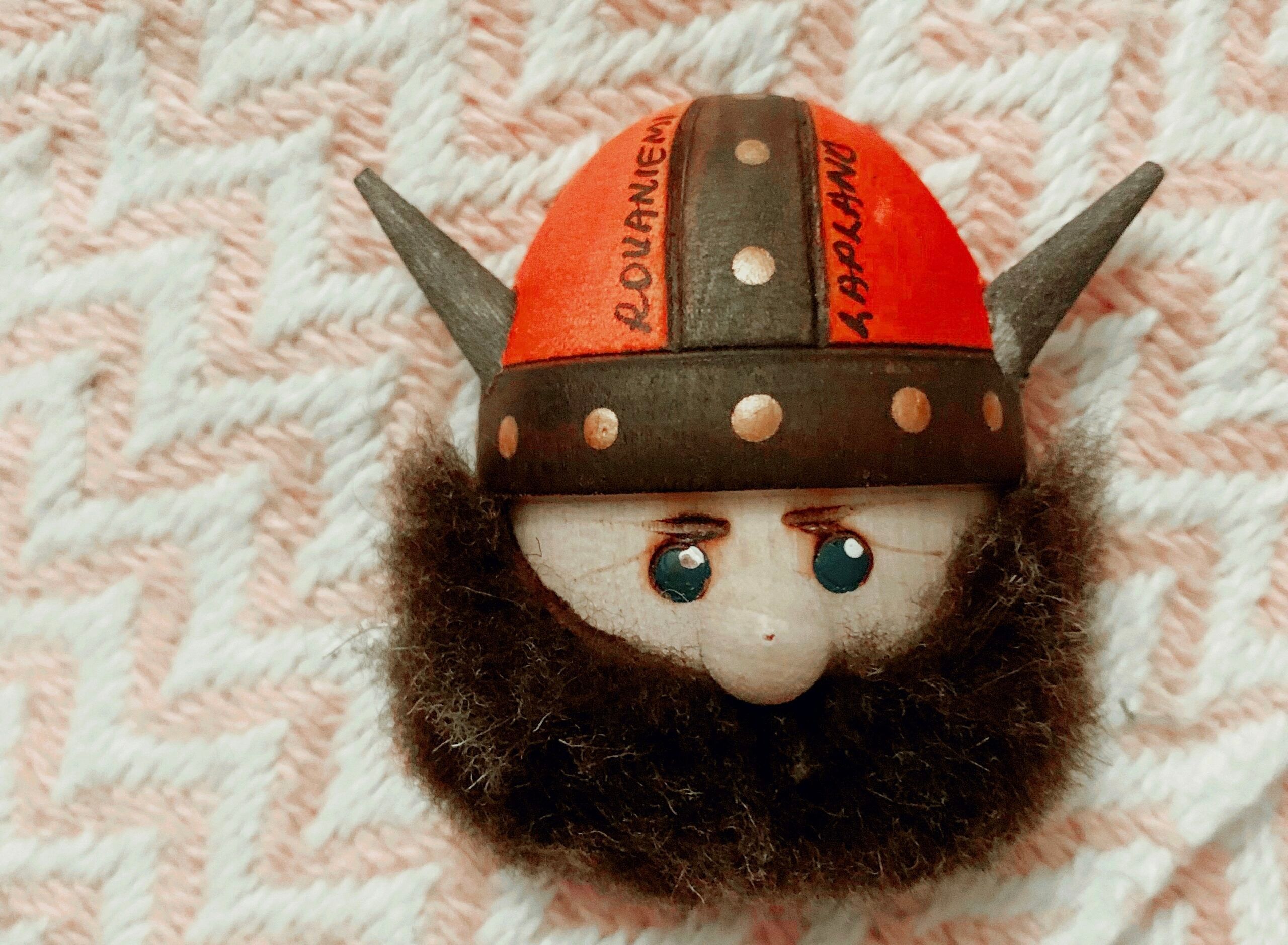 Santa is the star of this place as you would expect, and they milk it as much as possible.
Something that is free and can get you in the mood for the little markets just outside the door, is ringing the Santa's bell in the mall.
Legend has it that if you make a wish before swinging it then this will become a reality. Terms and conditions apply.
Just outside the mall, you can enjoy a few small crafty markets that offer a wide range of souvenirs and some very cute magnets.